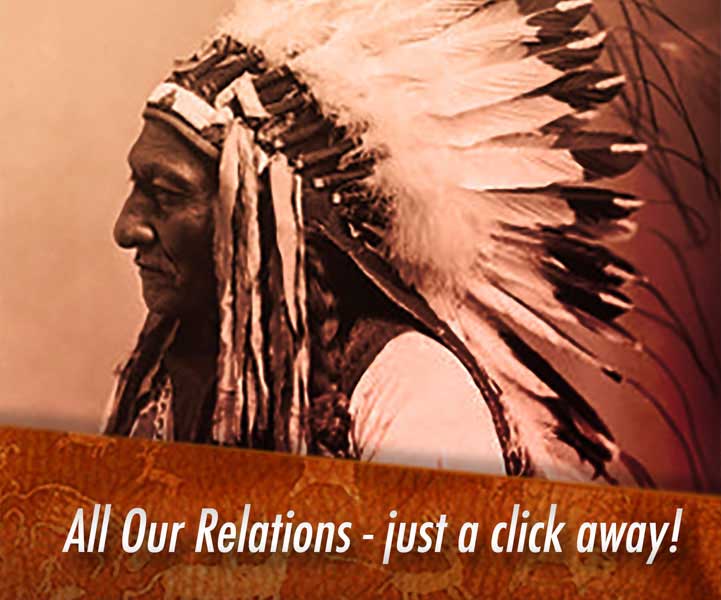 Most Popular Tribes
---
These articles celebrate and identify the beautiful and unique cultures of the Mayans, Pawnee, Choctaw, Apache, Comanche, Nez Perce, Mohawk, Chumash Indians and many other familiar and not so familiar tribes.
Most Popular Topics
---
The American Indian has contributed many wonderful arts, crafts, fashion, and music that most people love. Visiting an Indian craft shop, you'll leave with colorful Indian masks, headdress, Indian Tattoos, and other beautiful works of art.
Most Popular Native American
---
American Indians are often referred to as Native Americans as they were the first to inhabit the country. The earliest records show the Paleo Indians were the first of the Indigenous peoples' living on the continent of North America.